The walled city Trilogy
The Walled City Trilogy, from IDW/Top Shelf Comics, is an epic, dream-like anthology set in British colonial Hong Kong. The books are inspired by the Walled City of Kowloon, a remarkable, autonomous walled citadel once located in the Northern Territories along the Chinese border north of Hong Kong island. The city has long had an infamous reputation: it was once the most populated ghetto in the world. It was stateless, abandoned in every way by both British governments and Chinese rulers. It was the birthplace of the Hong Kong Triads, which grew into an international criminal juggernaut. The stories written by Anne Opotowsky, illustrated by Aya Morton(Volume one), Angie Hoffmeister (Volume tow), Amber Ma(Volume three).
"LISTENING TO THE HUNDRED FOLD NOTES OF THE AVOWED NIGHTINGALES" VOLUME THREE
This year, I'm working on Walled City Trilogy Volume Three : Listening to the hundred fold notes of the avowed nightingales with author Anne Opotowsky.
Part of works from Volume Three: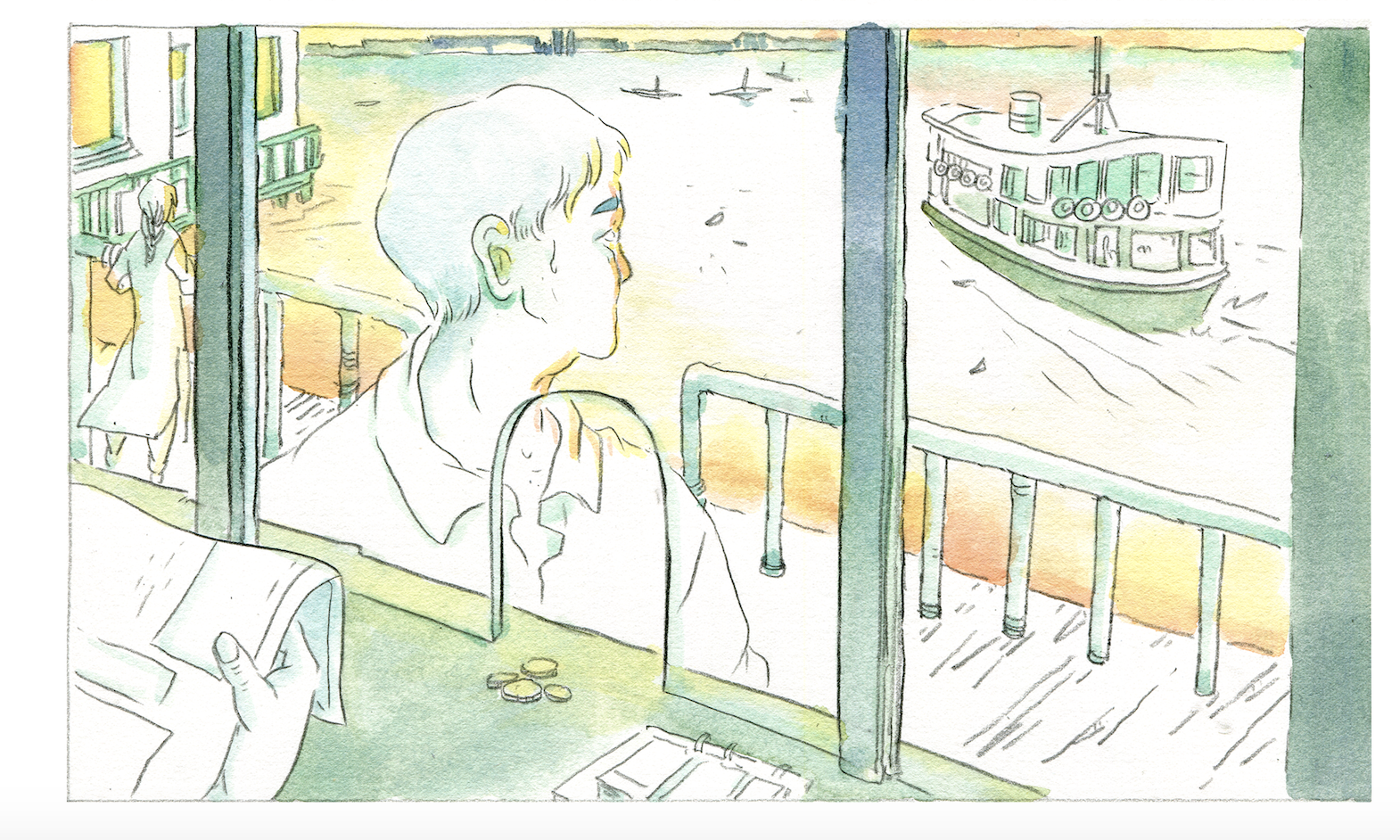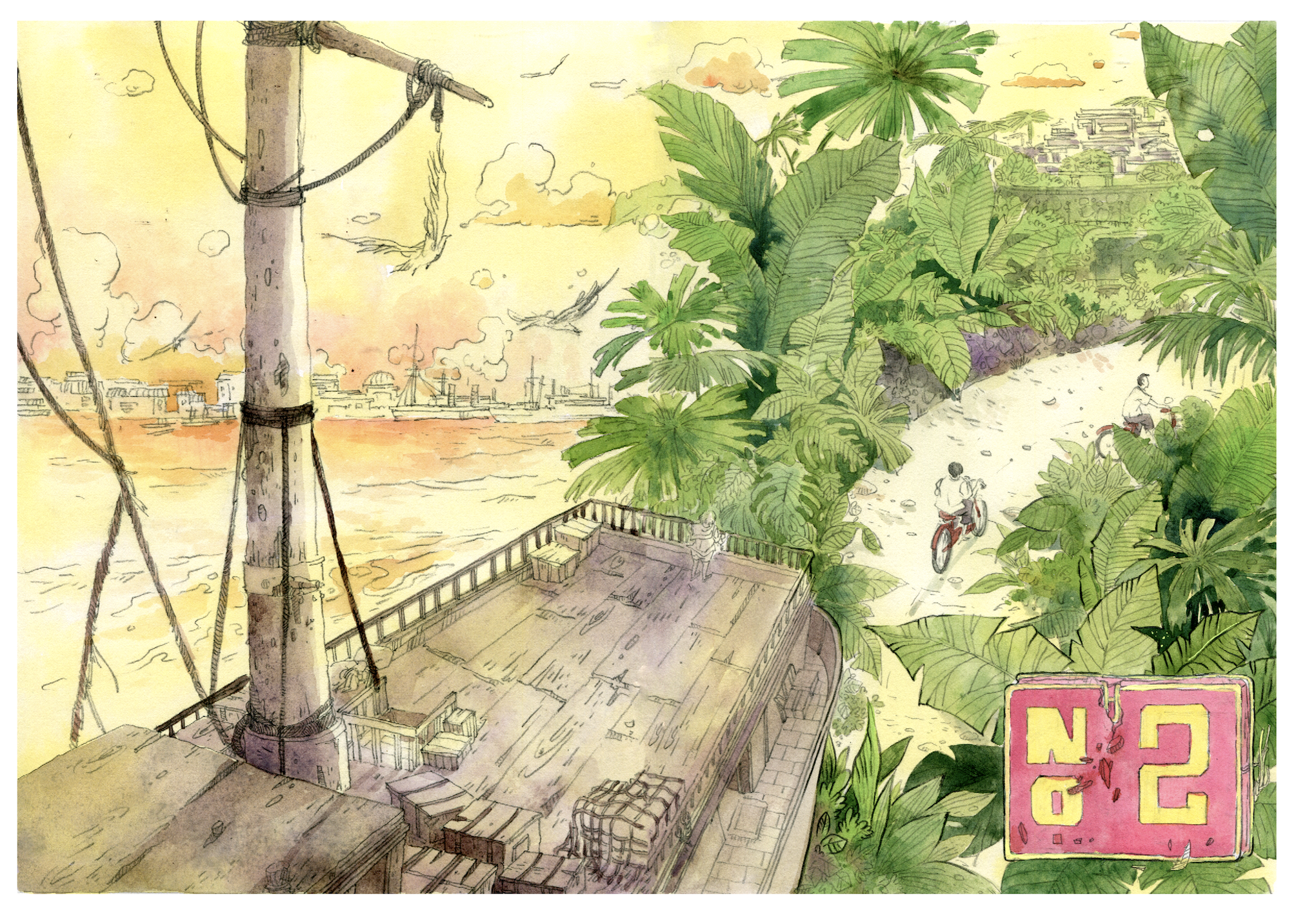 Feel free to visit our website: